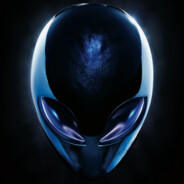 Steam Information
Ban Status
Multiple bans, 669 days ago!
Country
Russia
Profile Created
26.08.2017
Playtime in Rust
1884.1 Hours
PvE Deaths
Relationships
40 VAC-BANS currently dominates 1 players, which means he is their nemesis. He has collected a total of 3 skulls from his victims.
Aliases
No aliases found!
Achievements
Link copied to clipboard!